April 29, 2010
BBR / MONSTER ENERGY RACE TEAM IS READY FOR THE 2010 LAS VEGAS MINI-MOTO SX
---
The BBR/MONSTER ENERGY race team finalized testing at its BBR test track this week, and has announced that everything is ready to go for the 2010 Mini-Moto SX in Las Vegas, May 6th and 7th.
The BBR/MONSTER race team consists of the very best mini riders in the world including 4-time Mini-Moto SX Champion Derek Costella. Derek holds the record for the most Mini SX wins in history, and is in a position to add two more #1 National plates this year in the MM10E and MM12E Pro classes.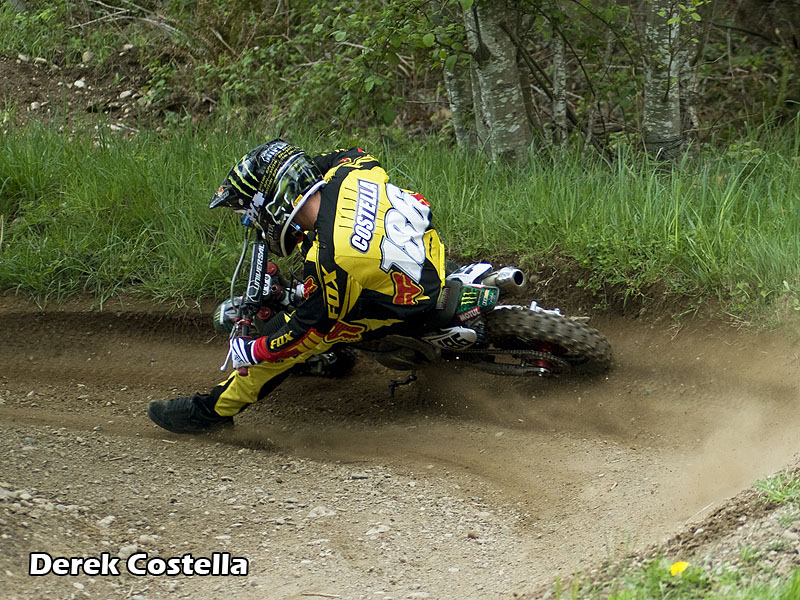 2009 Mini-Moto SX Champion Ryan Abrigo will defend his MM10E title this year. Ryan's performance last year was spectacular, and his training program this year has been even more intense. Ryan's unique and aggressive riding style fits Mini-Moto racing perfectly.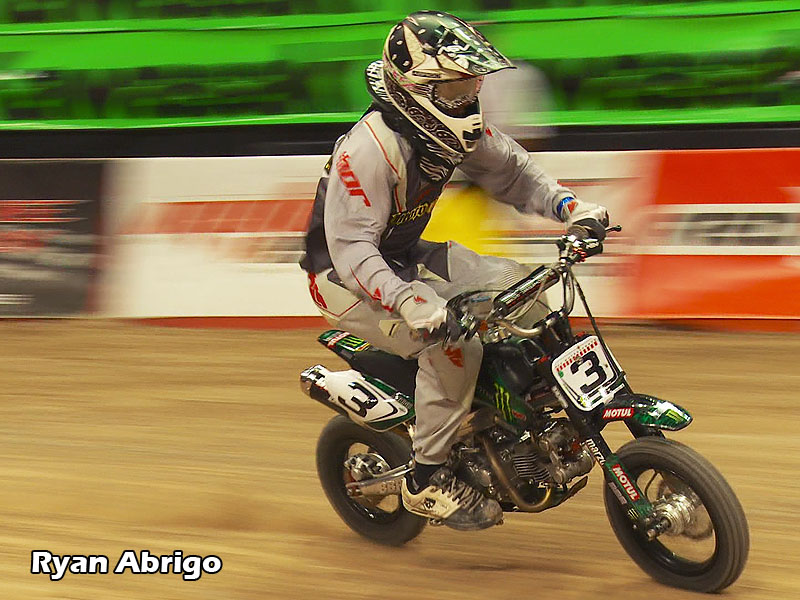 Chris Gosselaar will be returning to the Mini-SX this year for another attempt since his win in the MM12E class in 2005. Chris is injury-free for the first time in a long time, and will be really tough to beat. Chris laid down the fastest lap times in testing on Saturday, and looked as comfortable as ever at top speed.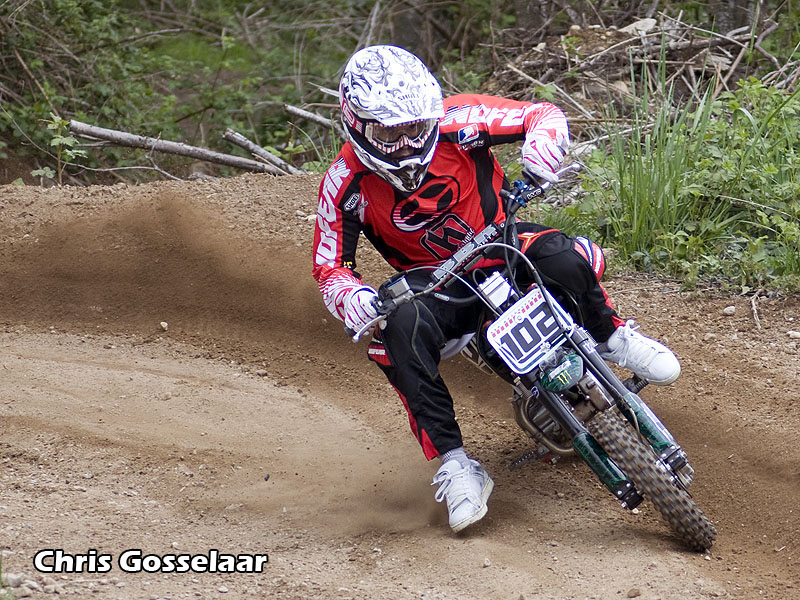 Brad Ripple will be joining the BBR/MONSTER ENERGY team for 2010. "We are excited to have Brad on the team this year", said Chris Brown. "There is no doubt he has what it takes to win, and we intend to give him the very best equipment to make it happen".
Scott Burnworth is another returning Mini-Moto SX Champion. Scott won the MM16 class last year on his modified BBR/CRF150F. Scott's experience in mini racing is extensive. Many consider him to be the best 150 rider in the world, as he intends to prove that again this year.
BBR Factory Team Rider Tim Weigand will not be racing this year due to a recent medical issue. We look forward to having him back with us in 2011.
Other BBR/MONSTER ENERGY racers this year include: Jimmy Lewis, Adam Booth, Carl Schlacht, Daniel Meynet, Brian Bechtel, Jayme Gardiner, and the father/son team of Duane and Carson Brown.
"We are really excited about our program this year", said Duane Brown. "We have really dialed in our V3 Perimter Chassis, and our motor program with Daytona and Kitaco is better than ever".
According to BBR's Brent Brown, "It takes four things to win the Mini-Moto SX; It takes the best Chassis', the best Engines, the best Riders, and Luck. The BBR/MONSTER ENERGY team has everything covered with the bikes and riders, but "luck" is something we can't control.
Come see the BBR Race Team at the BBR/MONSTER ENERGY Kent Kawasaki trailer in the pits. The new 2010 BBR V3 Perimeter Bikes will be on display, along with a full display of MOTUL Oil Products.
For video of the BBR/MONSTER ENERGY race team testing for the 2010 MiniMoto SX, follow this link: MiniMotoSX_2010_Testing
BBR would like to thank our 2010 sponsor partners:
MONSTER ENERGY
MOTUL OIL
WORKS CONNECTION
DUNLOP
KENT KAWASAKI
WHITE KNUCKLE GRIPS
X-BRAND GOGGLES
THOR
FUSION GRAPHIXX
DAYTONA ENGINES
KITACO JAPAN